Blog Home
Celebrating Halloween Part 1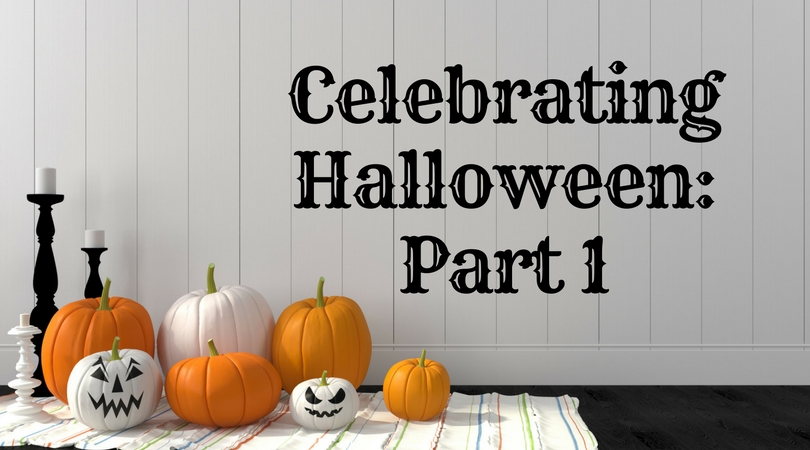 It's time to start the celebrations and preparations for Halloween coming up. Here on the Westminster Towers Blog, we want to share some ideas on how you can celebrate Halloween this month. This week we have costume and dessert ideas. Watch out for our post next week with more Halloween ideas. We hope you enjoy the celebrations this month here in your Tacoma, WA apartment.
Costume Ideas
Scarecrow
This costume requires items that you may already have at home. Use makeup to create stitches on your face and round red cheeks. Wear your hair in braids or wear it messy, stick some hay in your clothes, wear a plaid button up shirt with jeans or overalls, and you're set!
Super Mario
Choose a favorite character from the Mario franchise such as Mario, Luigi, Princess Peach, Toad, Yoshi, Bowser, Wario, Waluigi, Princess Daisy, Birdo, Donkey Kong, or any of the other characters. This is a great theme for a large group of people or if you have children. Enjoy this theme and have fun. Wahoo!
Tourist
Pick up a Hawaiian t-shirt from a local thrift store for an easy costume. Add a camera/video recorder around your neck, a wide brimmed hat, khaki shorts, tennis shoes, sunglasses, and you're ready.
Dessert Ideas
Pumpkin Cinnamon Rolls
This pumpkin cinnamon roll recipe is very simple, yet so delicious. It comes from The Novice Chef. You'll need 1 package of Grand Crescent Rolls, pumpkin puree, pumpkin spice, brown sugar, cream cheese, butter, vanilla extract, powdered sugar, and milk. These treats are perfect for a fall morning or for a dinner party with friends.
Marshmallow Ghost Cupcakes
These ghost cupcakes are delicious and perfect for a Halloween party with friends. The recipe comes from Our Family of Seven. You'll need a chocolate cake mix and the ingredients needed to make the cake, butter, powdered sugar, marshmallow creme, vanilla extract, and chocolate chips. Enjoy this delicious and simple treat!
Watch out for next week's post and enjoy the weeks leading up to Halloween here in Tacoma, WA.