Blog Home
Decorating Your Holiday Tree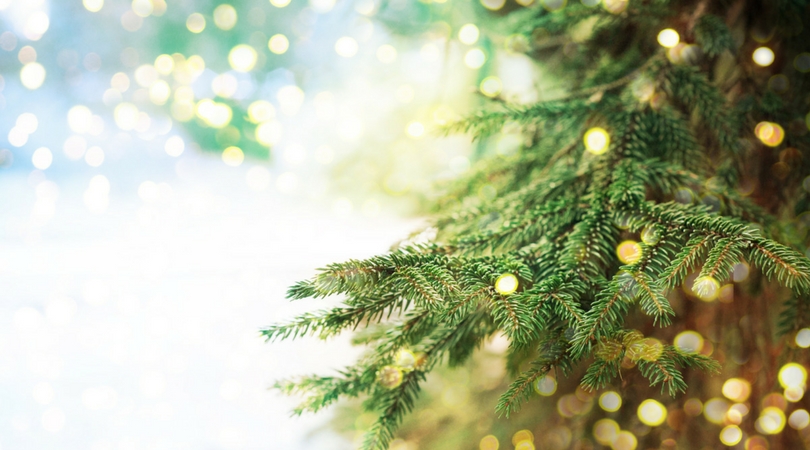 The lights from a holiday tree in your apartment creates a cozy and warm feeling during the holidays. In today's Westminster Towers Blog we have some fun and creative ways to decorate your tree. We hope you enjoy time with family and friends this month here in Tacoma, WA!
These ornaments are classy and an elegant addition to any holiday tree. This DIY project idea comes from Two Sisters Crafting. To make these you'll need faux pearls, tacky glue, and clear glass tree ornaments. Use the same sized pearls on an ornament for a uniform look or use different sized pearls for a more dynamic look.
This is a natural and fun way to decorate your holiday tree. Make ornaments with oranges, grapefruit, pears, lemons, limes, and apples. You'll first slice them into thin strips, then put them in the oven to dry them for 7 hours at 175 degrees. Visit the blog from Sharon Glasgow for the detailed instructions and enjoy your fruit ornaments.
These clay ornaments are a great weekend DIY to make. This project comes from A Beautiful Mess. To make these ornaments you'll need a rolling pin, clay, baker's twine, paints, cookie cutters, paint brushes, and a paint pen. Roll out the clay, use the cookie cutters to make them round, cut out a small circle for a string using a straw, bake them, and then get painting!
These yarn balls are a fun and simple ornament to add to your holiday tree. They can also be made in any color, giving you some freedom and creativity. This DIY comes from Sew Wrong. To make these you'll need styrofoam balls in different sizes, yarn, craft glue, a yarn needle, and scissors.
How do you decorate your holiday tree? Share any ideas or traditions you have with us in the comments below. Thanks for reading the Westminster Towers Blog.