Blog Home
Fall Drinks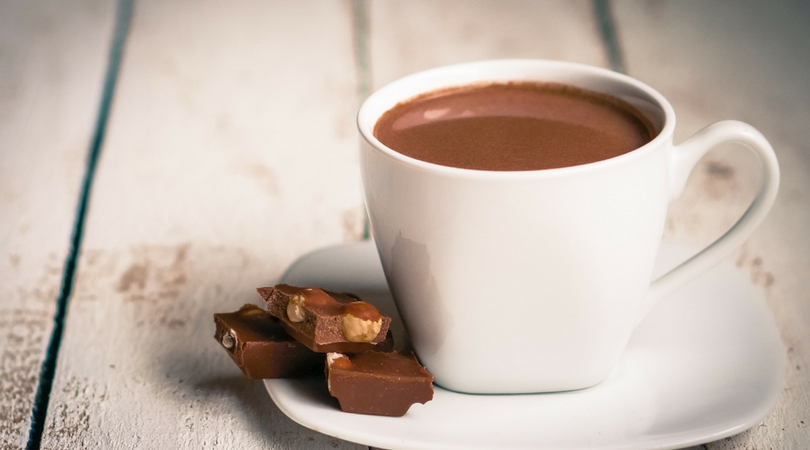 Welcome back to the Westminster Towers Blog. In today's post, we're sharing some delicious hot and cold fall drinks for you to enjoy this month. Have these drinks at a movie night, dinner party, or any get-together with family and friends. Enjoy your month here in Tacoma, WA.
This punch is delicious and perfect to make in large amounts for a party or Thanksgiving dinner. The recipe comes from Stone Gable Blog. To make this golden apple punch you'll use 1 part apple juice, 1 part white grape juice, 1 part lemonade, and 2 parts ginger ale. Serve cold and enjoy!
Pumpkin Spice White Hot Chocolate
This warm and tasty white hot chocolate recipe comes from Tidy Mom. This drink will warm you right up on a cold November night. To make this drink, you'll need whole milk, canned pumpkin puree, pumpkin pie spice, ground cloves, vanilla extract, sea salt, and white chocolate. Warm up the milk, pumpkin, and spices over the stove, add the chocolate, and top with whipped cream and cinnamon.
To spice things up this fall, enjoy this hot cinnamon cranberry punch. The recipe comes from Desserted Planet. For this drink, you'll need the following ingredients: cranberry juice cocktail, frozen orange juice concentrate, frozen lemonade concentrate, water, whole cloves, cinnamon sticks, and Cinnamon Imperial Candies.
For a fancy, creamy, and delicious cider, you need to try this spiced caramel apple cider from McCormick. To make this you'll need apple cider, caramel topping, McCormick Apple Pie Spice, and McCormick Pure Vanilla Extract. That's it! Mix this up, top with whipped cream and caramel topping, and enjoy!
What's your favorite fall drink? Let us know in the comments below so we can try it out. Thanks for reading!