Blog Home
National Sleep Comfort Month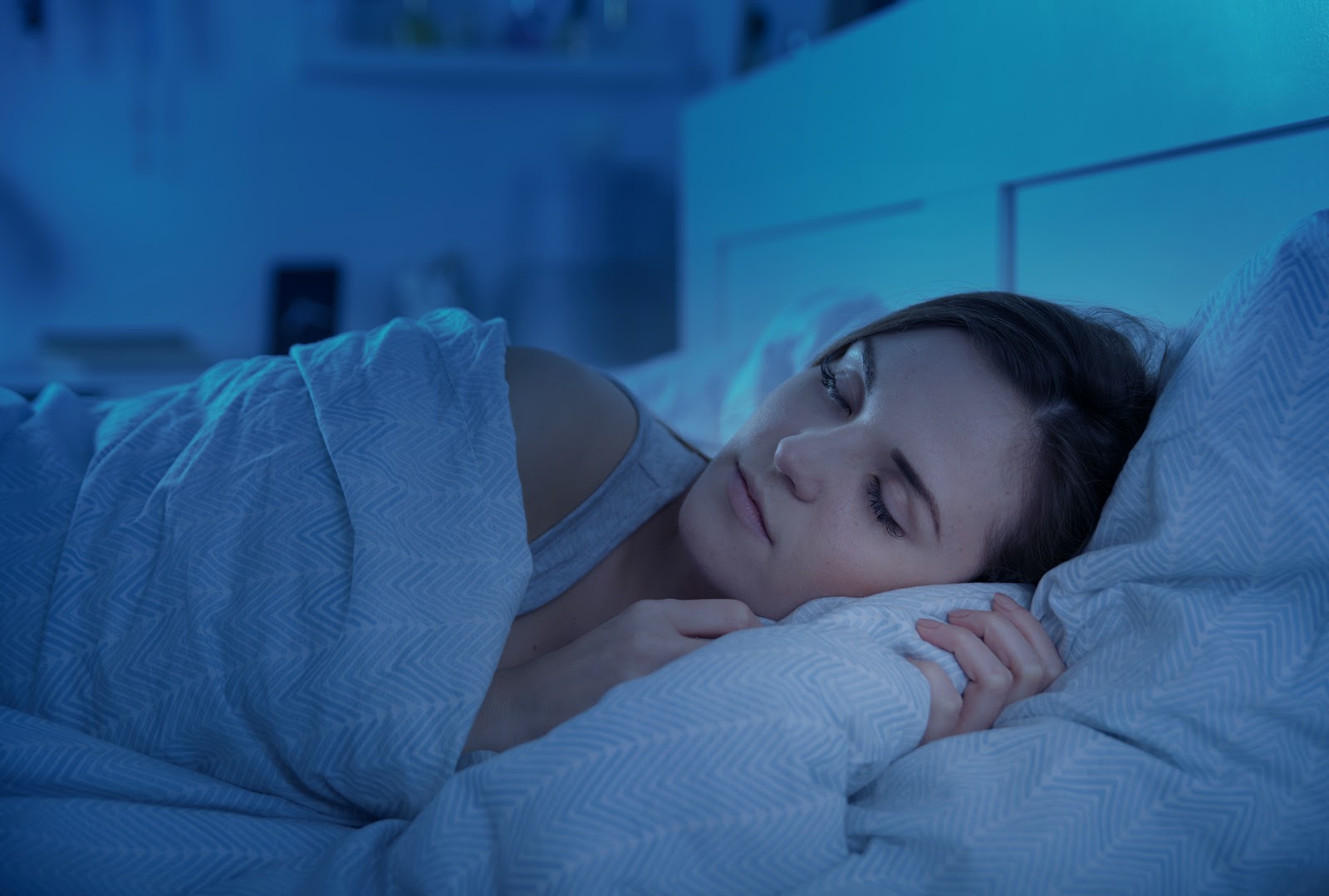 Did you know that November is National Sleep Comfort Month? Here on the Westminster Towers Blog, we want to celebrate this month by sharing some tips and tricks to help you get a better night's sleep in your apartment. Enjoy a restful night here in Tacoma, WA.
Nightly Routine
Creating a nightly routine for yourself is a great way to let your body know that it's time to settle down for the night. Find a routine that's best for you and your schedule. Maybe it's simply taking a warm shower and reading a book before bed. This can help promote a calm state for you to fall asleep easily. One tip to help you get in the habit of a nightly routine is to set an alarm to let you know it's time to get ready for bed. This will ensure that you're getting to bed at the same time each night, as well as taking the necessary time to slow down and prepare for a good night's sleep.
Exercise
Exercise during the day is a great way to burn off any excess energy which may inhibit sleep. If you were sitting at work all day it might be difficult to feel relaxed at night. You might feel anxious or have trouble falling asleep. If you are having these problems, simple increases in exercise can make a big difference. Go for a walk after work or play frisbee at the park with your friends.
Stretch / Do Yoga
Your body can get stiff and tired throughout the day. Taking time to let your body unwind from stress is a great way to ease your mind and your body. Find a yoga routine you like and practice it each night. We think you'll see some great results. Try out Yoga with Adriene for a great night time sequence. Even simple stretches like touching your toes, the butterfly stretch, and others will work great.
Create a Restful Environment
Creating a restful place to lie down and wind down can turn a stressful day into a relaxing one. Turn your room into a peaceful and calm environment. Try to take out other distractions from your room such as a TV. We recommend using toned-down and cool colors when decorating your room in order to encourage this as well. Use dim lighting and essential oils for an added calming effect.
What tips and tricks do you have for a good night's sleep? Let us know in the comments so we can try it out! Thanks for reading!