Blog Home
Thanksgiving Movies to Watch This Month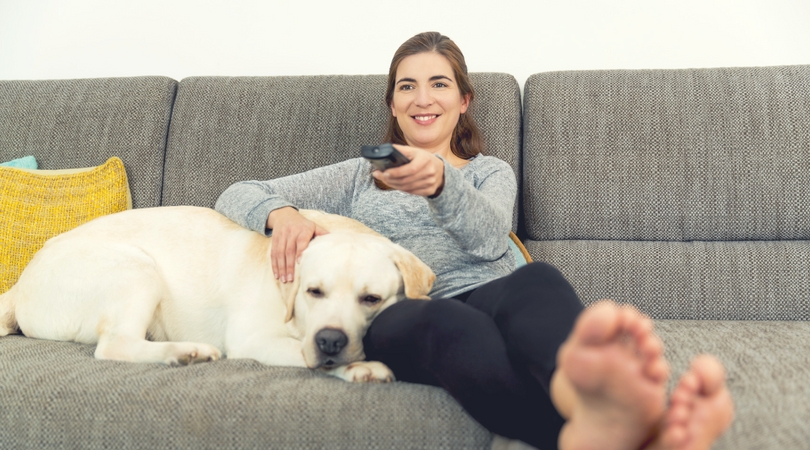 You don't want to miss out on these Thanksgiving movies before the holidays are over. In today's post, we're sharing some of our favorite movies that take place around Thanksgiving time. We hope you get a chance to watch one or two of these movies at your apartment. Enjoy the holiday season with family and friends here in Tacoma, WA.
Anna and Ben have to cope with the fact that their parents divorced and that there is a new woman in their father's life: Isabel, a successful photographer. But Jackie, a full-time mother, regards Isabel's efforts as offensively insufficient. The conflict between them is deepened by the sudden diagnosis of cancer, which might well be deadly for Jackie. They all have to learn a little in order to grow together.
Planes, Trains, and Automobiles
"All that Neal Page wants to do is to get home for Thanksgiving. His flight has been cancelled due to bad weather, so he decides on other means of transport. As well as bad luck, Neal is blessed with the presence of Del Griffith, shower curtain ring salesman and all-around blabbermouth who is never short of advice, conversation, bad jokes, or company. And when he decides that he is going the same direction as Neal..."
"After losing her job, making out with her soon to be ex-boss, and finding out that her daughter plans to spend Thanksgiving with her boyfriend, Claudia Larson has to face spending the holiday with her family. She wonders if she can survive their crazy antics."
"Peppermint Patty invites herself and her friends over to Charlie Brown's for Thanksgiving, and with Linus, Snoopy, and Woodstock, he attempts to throw together a Thanksgiving dinner."
"Three successive family Thanksgiving dinners mark time for Hannah, her younger sisters Lee and Holly and the men in their lives. Lee is having an affair with Hannah's husband, Elliot, and trying to end her Svengali-like romance with artist Frederick. Holly is frustrated by her lack of career fulfillment and her increasing dependence on Hannah's largesse, while being courted by the hypochondriac Mickey."
What's your favorite Thanksgiving movie to watch around the holidays? Comments below so we can check it out!